Overwatch prides itself on its diverse lineup of heroes, it's undeniable just how different and unique they are. Even if two characters share the same "class", they're vastly different in style and substance. Because of this, there's going to be an imbalance. But for some players, the character Roadhog doesn't just unbalance the game, he breaks it.
This comes from several players on Battle.net, who say that not only is Roadhog "easy to play as", but he's easy to master (in terms of being familiar with what the character can do), and that is because of how he's built, he's not only a tank, but someone who can kill everyone 1v1, and can be a boon to a team regardless of who's playing him.
"Might as well grab a snack as soon as I hear that hook land on me, because with the majority of the characters there's absolutely nothing I can do." -Jitspoe
According to one player named Spongebob (I kid you not), the real problem here isn't necessarily his stats, but his weapon of the hook. As the hook can one-shot people easily. When you add that in conjunction with his high health (which is confirmed to be tied for the highest in the game), and his healing ability, it makes him a nearly unstoppable killing machine according to many players.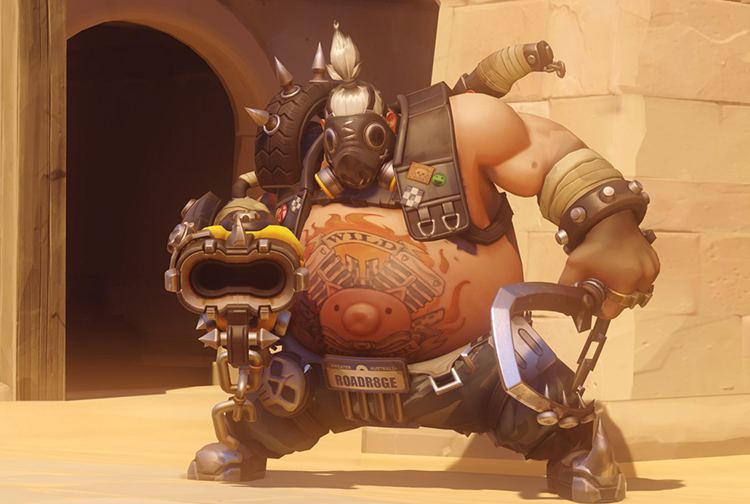 "I don't think people will adapt to a character that literally counters every hero on the roster." – Spongebob
This kind of imbalance can really affect a game. Because if this is true, then anyone who plays against a Roadhog already has a disadvantage and is more likely to lose. Especially since he can one-shot any character no problem.
"…landing a hook on Roadhog only guarantees that you will pull the character close enough to deal a great amount of damage…" – Itora
Now, not all players agree with this, as some state that Roadhog really isn't that bad, and even state out why, however, a majority of the people in the thread (and another thread that actually spawned this apparently) think it is a major problem. And, we all the nerfing and tweaks Blizzard has been handing out recently, they think Roadhog (and his hook) should be next in line.
Does Roadhog Destroy The Fun Element In Overwatch? was last modified: January 29th, 2017 by GlyphMasterson
Source: mmoexaminer

----Recommended Group----
Group name: Prism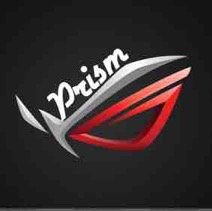 Group Tag: prism
Group Description: Xbox One Overwatch Team For Comp Or Casual. Starting Group!
Click here to join